Pregnancy & Obstetrics:
Kelvale is proud to have been providing maternity care to the local community since 1966
We have a high resolution Ultrasound onsite available for use with Antenatal patients
The practice is equipped for the comprehensive management of:
Conception planning
Antenatal care
Delivery:

Full care (Public/Private)
Shared care

Postnatal and newborn care
Our doctors are also trained and experienced in:
Contraceptive advice - including Mirena / Implanon insertion and removal
Pap smears, including management of abnormal results
Colposcopy
Other minor gynaecological procedures
You do not require a referral.
Should the need arise you may be referred to our specialist colleagues at:
Armadale Health Service
Fiona Stanley Hospital
King Edward Memorial Hospital
Types of Care:
Full Care:
You will see one of our obstetricians at regular intervals throughout your pregnancy, and they will make every effort to attend your delivery. You have the option of becoming a public patient and delivering at Armadale Health Service, or a private patient and delivering at Galliers Private Hospital.
Shared Care:
We can share your care with a specialist obstetrician of your choice. You will be seen by the specialist at 20, 28, 36 and from 40 weeks, with all other visits at Kelvale. Your specialist will deliver your baby at the nominated hospital.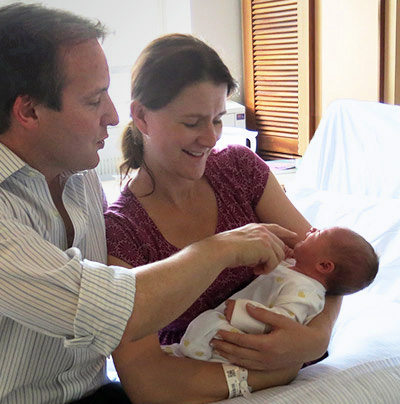 Appointments:
Kelvale provides Pregnancy and Obstetrics services:
Appointments outside of these hours are by request.
If you are pregnant and wish to make a booking to see one of our obstetricians please phone and speak to our receptionists.
You do not require a referral.
Information & Links:
Information for expecting and new mums: